University of Illinois at Chicago College of Urban Planning and Public Affairs
University of Illinois at Chicago College of Urban Planning and Public Affairs
Voorbereiding voor tests
Ontdek verschillende cursussen waarmee u zich optimaal kunt voorbereiden op uw examens en tests, om de voor u optimale cijfers te behalen.
Lees meer
StudentTests
Ontdek studententests voor toelating tot hoger onderwijs.
Lees meer
Specifiek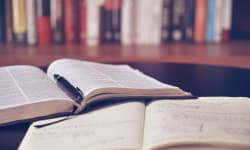 Dubbele MBA en MPA-graad in duurzame oplossingen
Presidio Graduate School
Specifiek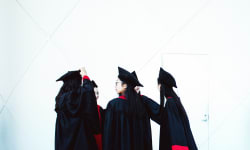 MBA in duurzaamheid
Presidio Graduate School
Specifiek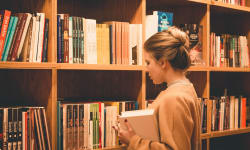 Master of Engineering in logistiek en supply chain management (ZLOGb)
Zaragoza Logistics Center
Zaragoza, Spain; Cambridge, USA
Locaties
Chicago
Address
College of Urban Planning and Public Affairs
412 S. Peoria Street, CUPPA Hall, (MC 350), Chicago, Illinois 60607
Chicago
,
Illinois
,
Verenigde Staten
Keystone studiebeurs
Ontdek de mogelijkheden die onze studiebeurs u kan bieden.
Studieleningen
Discover various options for student loans and financing to help you support your studies.
Lees meer
Studentenhuisvesting
Ontdek verschillende opties voor studentenhuisvesting overal ter wereld.
Lees meer