Tufts University - Graduate School of Arts and Sciences
Tufts University - Graduate School of Arts and Sciences
Lees de Officiële Beschrijving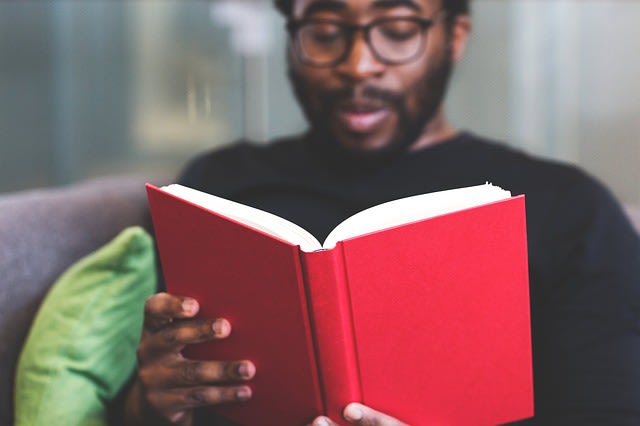 Over
Graduate-programma's aan de Graduate School of Arts and Sciences van de Tufts University combineren de sfeer van een vrije kunstencollege met de nieuwste technologische hulpmiddelen van een onderzoeksinstelling. Onderzoekers van wereldklasse, persoonlijke mentorschap, samenwerkende laboratoriumfaciliteiten en partnerschappen uit de industrie, geven Tufts-studenten de vaardigheden om uit te blinken in hun gekozen specialiteiten en hun loopbaan met passie en toewijding na te streven.
De Graduate School of Arts and Sciences brengt alle middelen van Tufts University ter wereld - een levendige onderzoeksinstelling met een rigoureuze intellectuele cultuur. We bieden meer dan 22 doctoraatsprogramma's en 30 masteropleidingen - van kunstgeschiedenis tot natuurkunde - en kansen om enkele van de slimste studenten in het land les te geven en te begeleiden.
Onze faculteitsleden zetten zich in voor uw succes en bieden volledige professionele voorbereiding. Door middel van cursussen, mentoring, publiceren, veldwerk en onafhankelijk onderzoek, onze afgestudeerde studenten gaan hun loopbaan in gepositioneerd om toe te passen wat ze hebben geleerd.
Locaties
Medford
Address
2 The Green, Bendetson Hall
02155
Medford
,
Massachusetts
,
Verenigde Staten