King Abdullah University of Science and Technology
King Abdullah University of Science and Technology
Voorbereiding voor tests
Discover various courses to make sure you are best prepared for your tests, to get the top grades you are able to.
Lees meer
Studieleningen
Discover various options for student loans and financing to help you support your studies.
Lees meer
Specifiek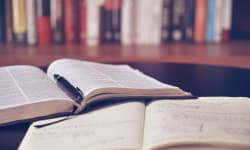 Master of Arts in leiderschap in het onderwijs
Exeed College
Sharjah, United Arab Emirates; Sharjah, United Arab Emirates; Oman Online, Oman; Saudi Arabia Online, Saudi Arabia; Singapore Online, Singapore; Bahrain Online, Bahrain; India Online, India; Dubai, United Arab Emirates; Canada Online, Canada; Nigeria Online, Nigeria; Mumbai, India; Bengaluru, India; Abu Dhabi, United Arab Emirates; Malaysia Online, Malaysia; London, United Kingdom; Riyadh, Saudi Arabia; Jeddah, Saudi Arabia; Dammam, Saudi Arabia
Specifiek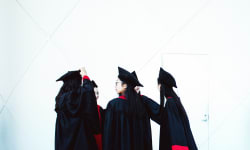 Master of Science in Bioengineering
King Abdullah University of Science and Technology
Specifiek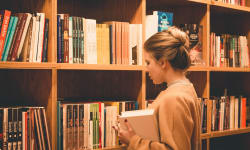 Master in de architectuur
جامعة دار الحكمة
Keystone studiebeurs
Ontdek de mogelijkheden die onze studiebeurs u kan bieden.
Studiebeurzen
Ontdek studiebeurzen ter ondersteuning van uw studie aan universiteiten en hogescholen wereldwijd.
Lees meer
Studentenhuisvesting
Ontdek verschillende opties voor studentenhuisvesting overal ter wereld.
Lees meer